ISO 9001
The internationally recognized ISO 9001:2008 standard was created by the International Organization for Standardization (ISO), its objective is to set international requirements for Quality Management Systems.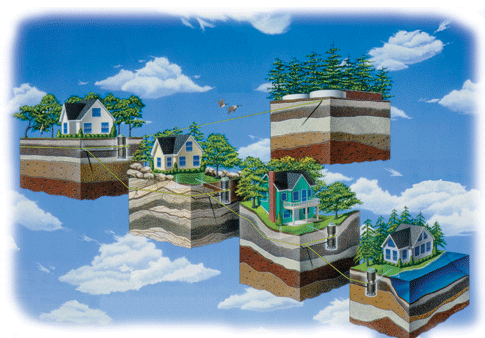 An ISO 9001:2008 certificate proves that our Quality Management System has been certified against a best practice standard and found compliant. Issued by a third party registrar, the certificate lets our customers know they can trust that we have implemented the necessary internal processes to meet the internationally accepted ISO 9001:2008 standard.
Click here to view our ISO certificate.