E/One and SafeStart
Environment One Corporation (E/One) has partnered with SafeStart® to support personal safety through group training. SafeStart makes safety training more personable, more engaging and more useful.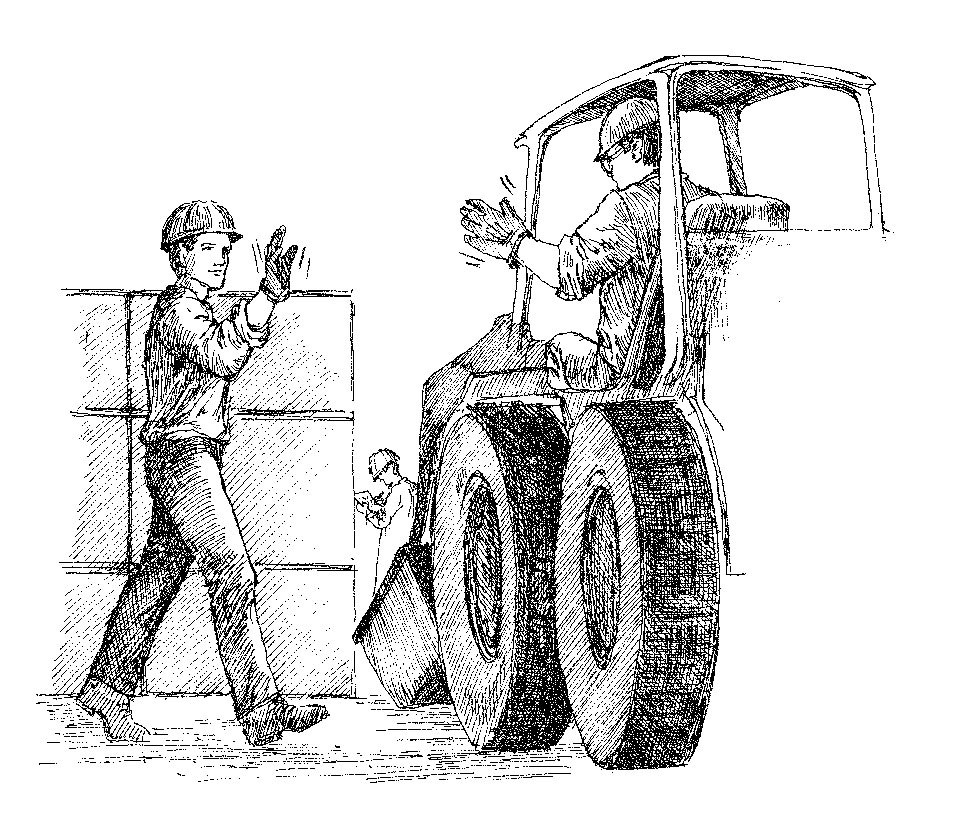 SafeStart has educated thousands of companies to support personal safety. They have trained millions of employees to be mindful of human error. On every continent, SafeStart has guided people to take practical safety skills from the workplace into their homes and communities.
SafeStart is an additional way to think about safety. It's about keeping hazards in mind and in sight — both on the job and off.
Learn more about SafeStart by visiting www.safestart.com.
Copyright © 2019 by Electrolab Limited. All rights reserved. SafeStart is a registered trademark of Electrolab Limited. Used with permission.