REPLACING GRAVITY SEWER AND ELIMINATING I&I WITH ALL-TERRAIN SEWER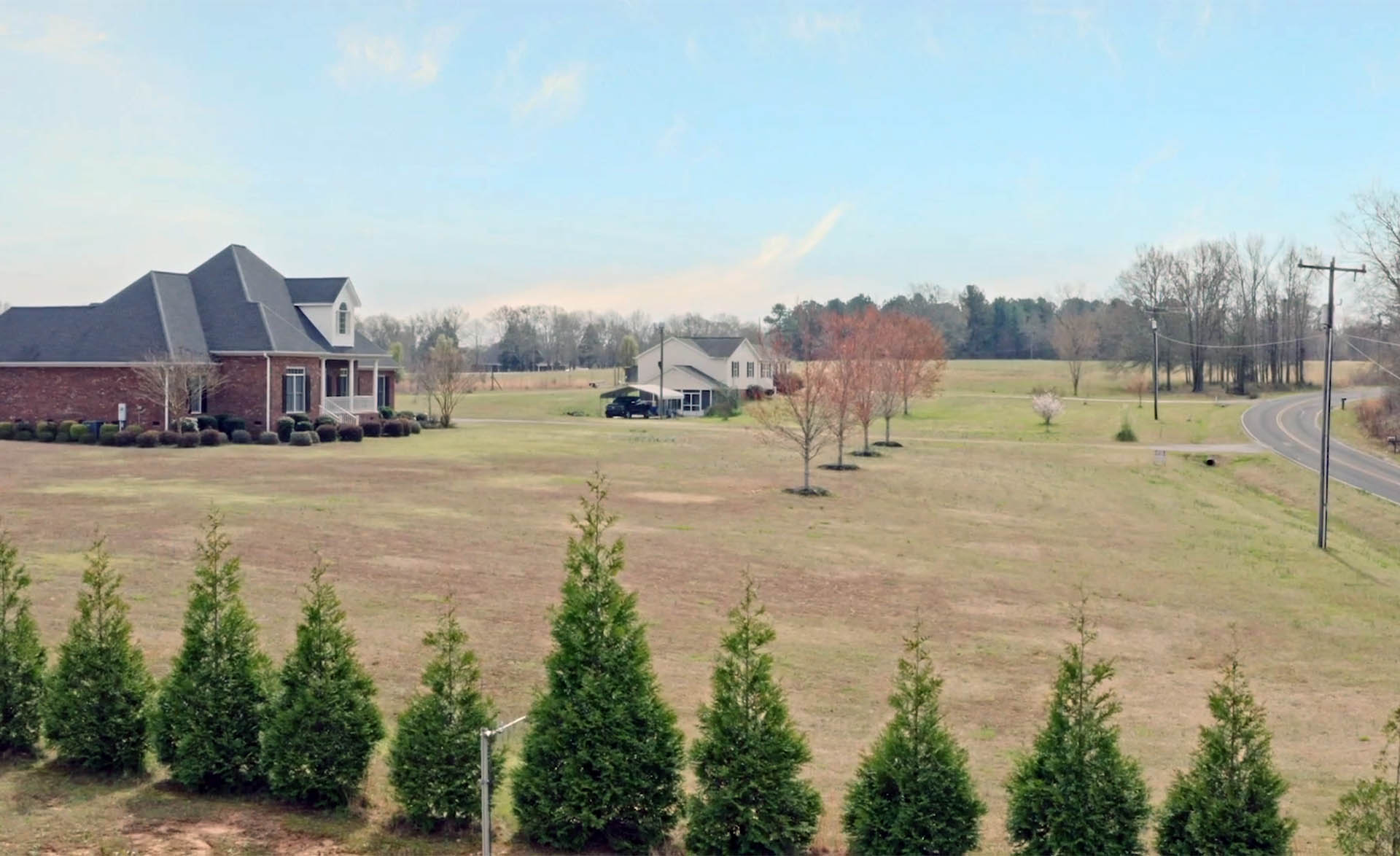 Honea Path, South Carolina
Challenge
The aging clay pipes in the gravity sewer system in Honea Path, South Carolina, allowed infiltration and inflow (I&I) into the system, resulting in high treatment costs — as much as $87,000 per month.
Solution
Honea Path's experience with ALL-TERRAIN SEWER pressure sewer systems from E/One started with a single grinder pump installed at a problematic location. With excellent results at the first installation, Honea Path is expanding the pressure sewer system.
Result
Honea Path has replaced parts of its gravity sewer system with ALL-TERRAIN SEWER from E/One. As the project expands, the town will eliminate a pump station and infiltration that currently costs as much as $87,000 per month to treat. Honea Path has found that the cost for pressure sewer line installation is about 33 percent of the cost of a gravity sewer line.
Similar Case Studies