ALL-TERRAIN SEWER PROVIDES FLEXIBILITY IN SITE DESIGN AND BUILDOUT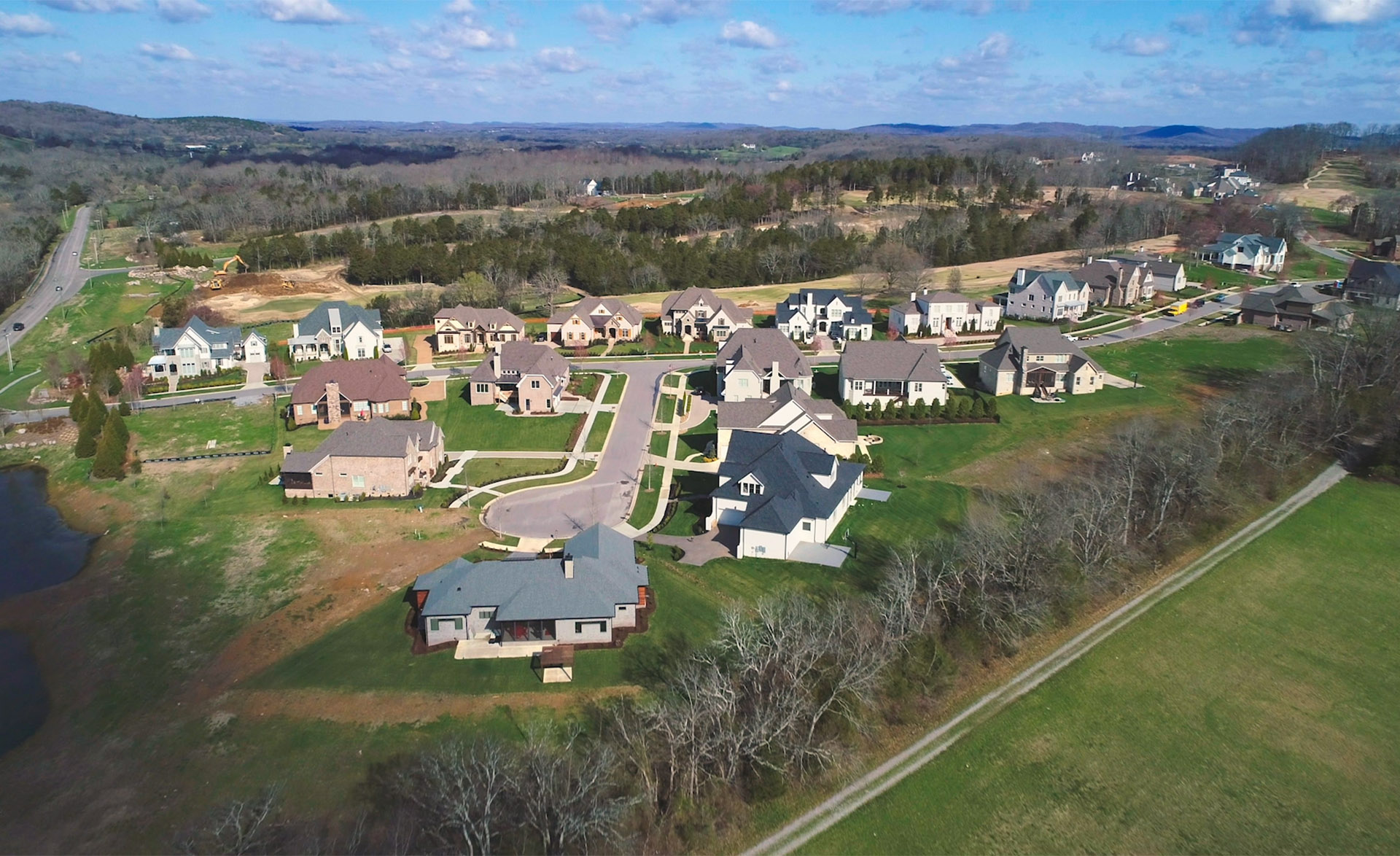 The Hideaway at Arrington, Nashville, Tennessee
Challenge
The Hideaway at Arrington is a residential and golf course development built on the former home site of country singer Tanya Tucker. The wastewater treatment plant was already located half a mile down the road, serving the golf course. The housing development was designed afterward and will be approximately 500 homes at buildout.
The terrain consists of rolling hills, limestone, and lots of rock. A gravity sewer system would have been difficult to install, and likely cost prohibitive — getting below the frostline of about 30 inches can be challenging in this area.
Solution
The ALL-TERRAIN SEWER pressure sewer system from E/One was selected for the project. Pressure sewer lines follow the contour of the land and only need to be installed below the frost line, allowing for flexibility in the design of the development. The grinder pumps send wastewater to a central line, which goes to the treatment plant down the road. The treatment plant currently serves about 200 homes and will be expanded as buildout continues.
Result
Buildout continues on the project. ALL-TERRAIN SEWER was the ideal choice for the terrain, location and required flexibility.
Similar Case Studies