GRAVITY VS PRESSURE SEWER COSTS IN TENNESSEE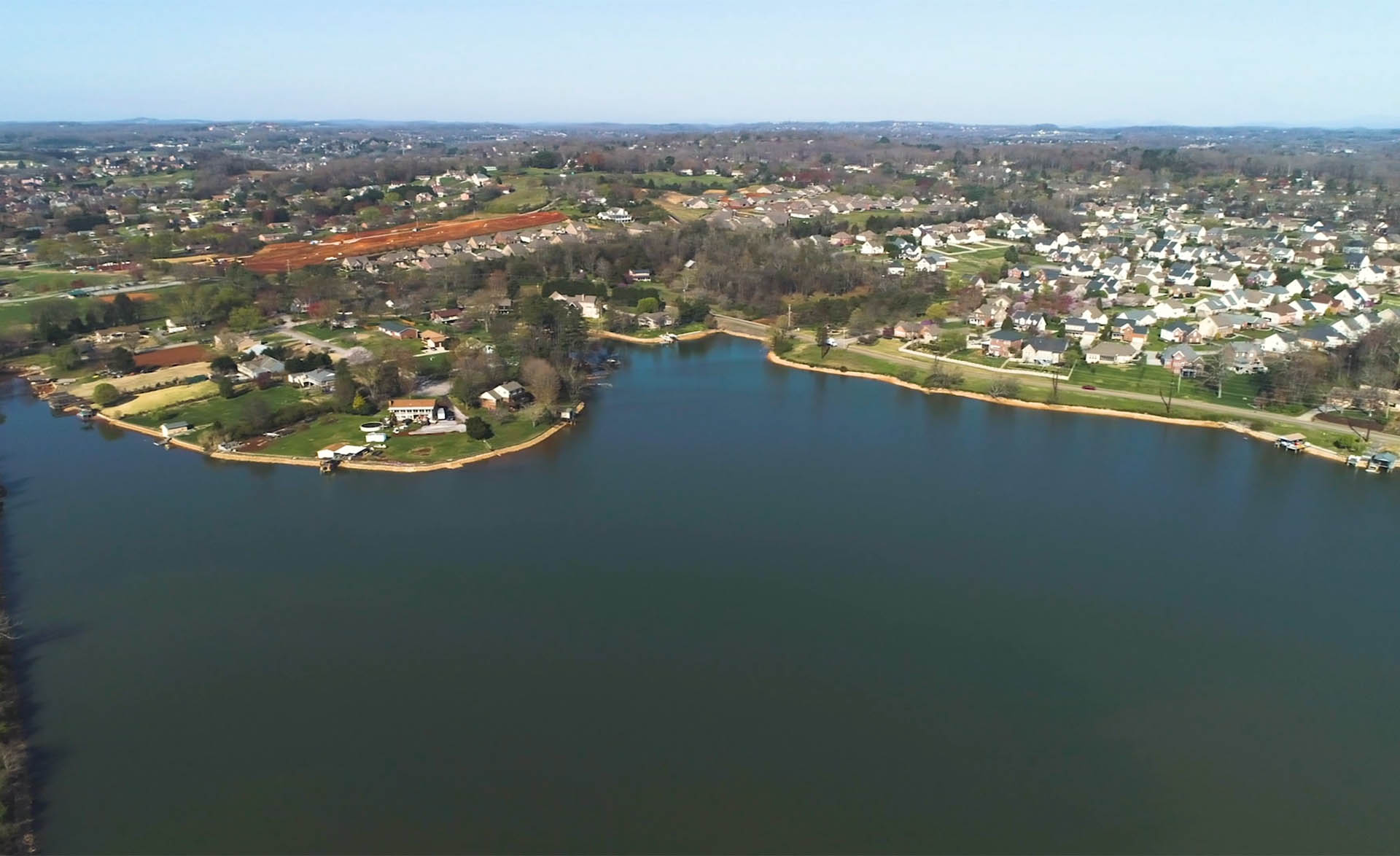 Knoxville, Tennessee
Challenge
When general manager Bruce Giles joined First Utility District (FUD) of Knox County, Tennessee, the district was undergoing a large gravity sewer rehab program. Bruce had years of experience with gravity sewer rehab programs, but was less familiar with pressure sewer. In fact, he questioned, "Who was stupid enough to install 2000 grinder pumps for me to maintain?"
Solution
FUD Knox County operates like a business, analyzing their spending. Their gravity sewer maintenance costs were much higher than pressure sewer — almost twice the cost. Reviewing the numbers changed Bruce's perspective: their pressure sewer system experiences no overflows, few maintenance issues, and two people maintain 2300 E/One grinder pumps.
Result
FUD Knox County often prefers pressure sewer for several reasons: if a gravity system will be more than 10 feet deep, pressure sewer is required for reasons of health and safety; cost; longevity; and the regulatory requirements of gravity sewer.
Related Brochure
Sewer Renewal: Proven Solutions that Secure Your Infrastructure (3 mb)