E/One Extender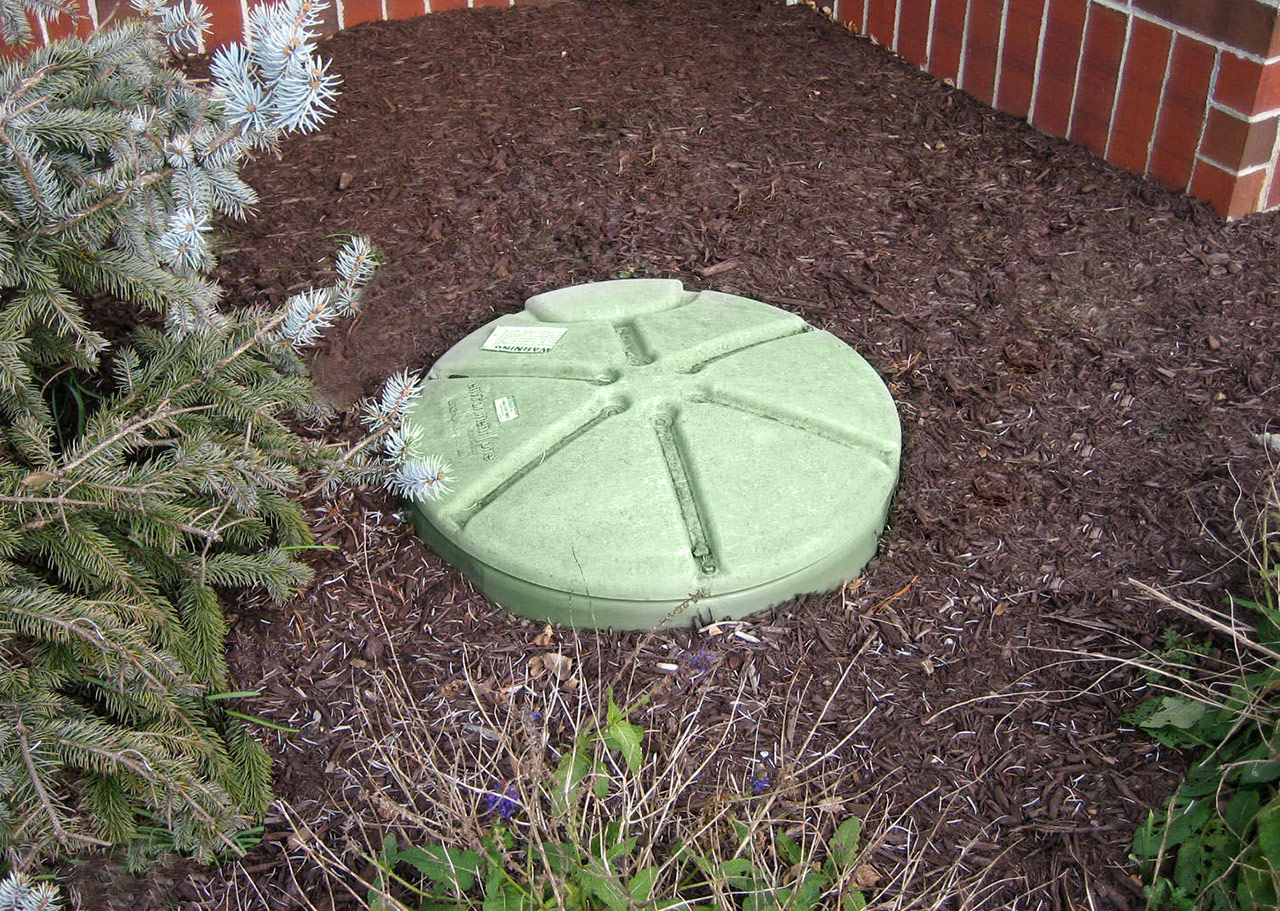 The E/One Extender provides a quick and easy way to add 6 inches of height to an already-installed E/One grinder pump station.
If a grinder pump station has been installed too low into the ground -- where the lid sits directly on the grass, or slightly beneath the grass -- the station will be prone to infiltration. The vent may also be blocked, which could interfere with proper pump operation.
The solution? The E/One Extender. The pre-engineered E/One Extender provides protection and meets warranty requirements for most Extreme and 2000 Series grinder pump stations.
Features & Benefits
Provides 6 inches of station height at a low cost
Easy to bolt on in the field
Gasket and mounting hardware pre-installed
Uses the existing accessway cover
Made from the same high-impact and UV-resistant material (HDPE) as the shroud and lid