SEWERING AN ISLAND WITH ALL-TERRAIN SEWER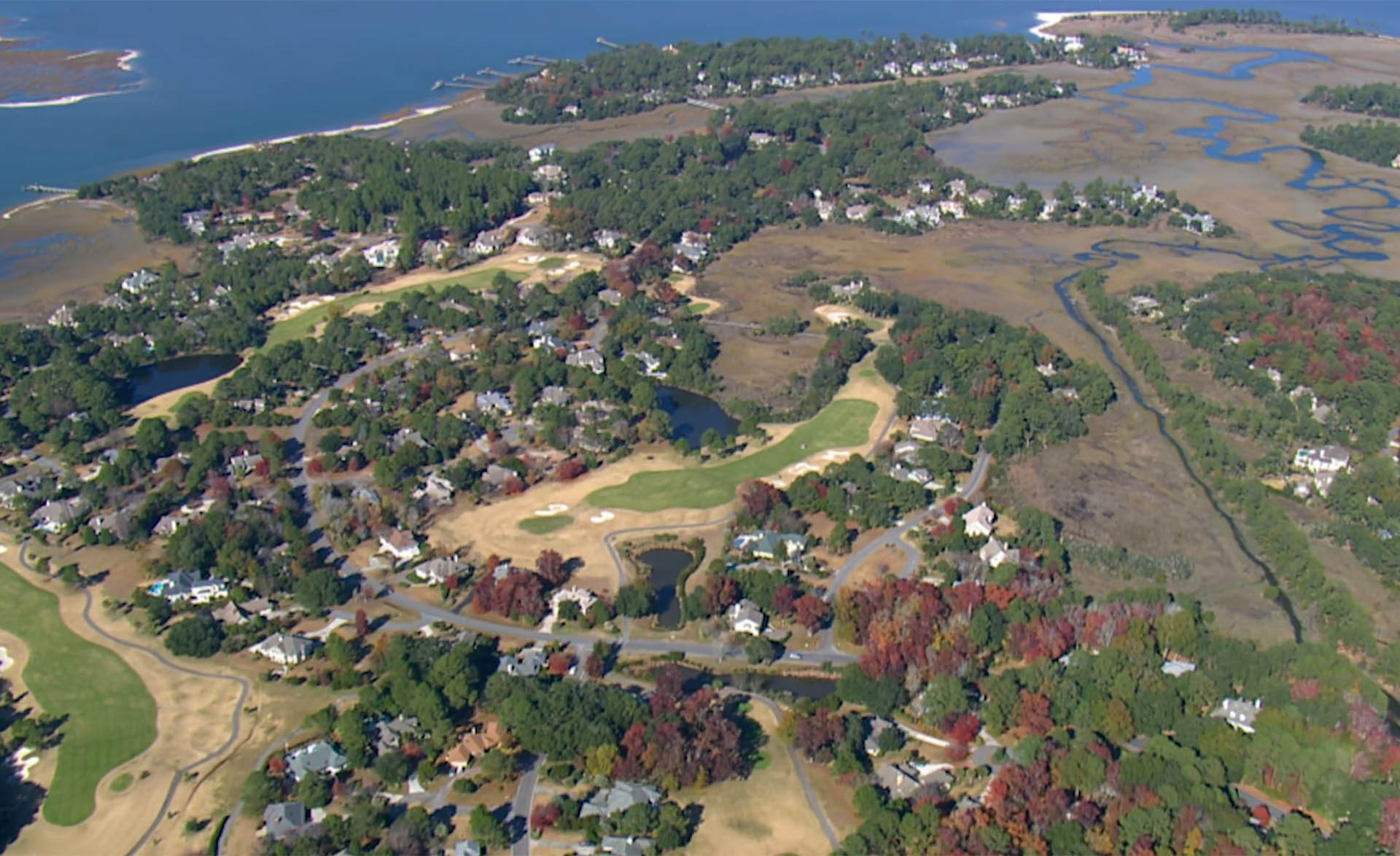 Hilton Head, South Carolina
Challenge
Hilton Head is a barrier island along the coast of South Carolina. The island is heavily reliant on tourism, with approximately 2.5 million visitors annually. Sandy soil, a high water table, tides and storms — and their associated rains and surges — are problematic for onsite wastewater disposal. A study from the University of South Carolina at Beaufort biology department looked at the soil types and concluded that the local soil types were not suitable for the island's septic tanks.
Solution
During the past several years, Hilton Head has committed to eliminating septic tanks and replacing them with pressure sewer. Homeowners no longer have to worry about saturation of their septic tanks during storms. The flexibility of installing pressure sewer allowed trees and other landscaping to be preserved with minimal disruption to the community — an important social impact factor, especially in a resort area.
The original pressure sewer system was designed to use centrifugal pumps, which proved to be problematic: level sensors failed repeatedly, and some entire pumps required repeated replacement. O&M costs were high.
Result
The centrifugal pumps were replaced with E/One grinder pumps, resulting in better reliability and lower O&M costs. All new installations use E/One grinder pumps. The E/One pumps have not experienced the problems that the centrifugal pumps did.
Similar Case Studies