SAVING A LAKE WITH ALL-TERRAIN SEWER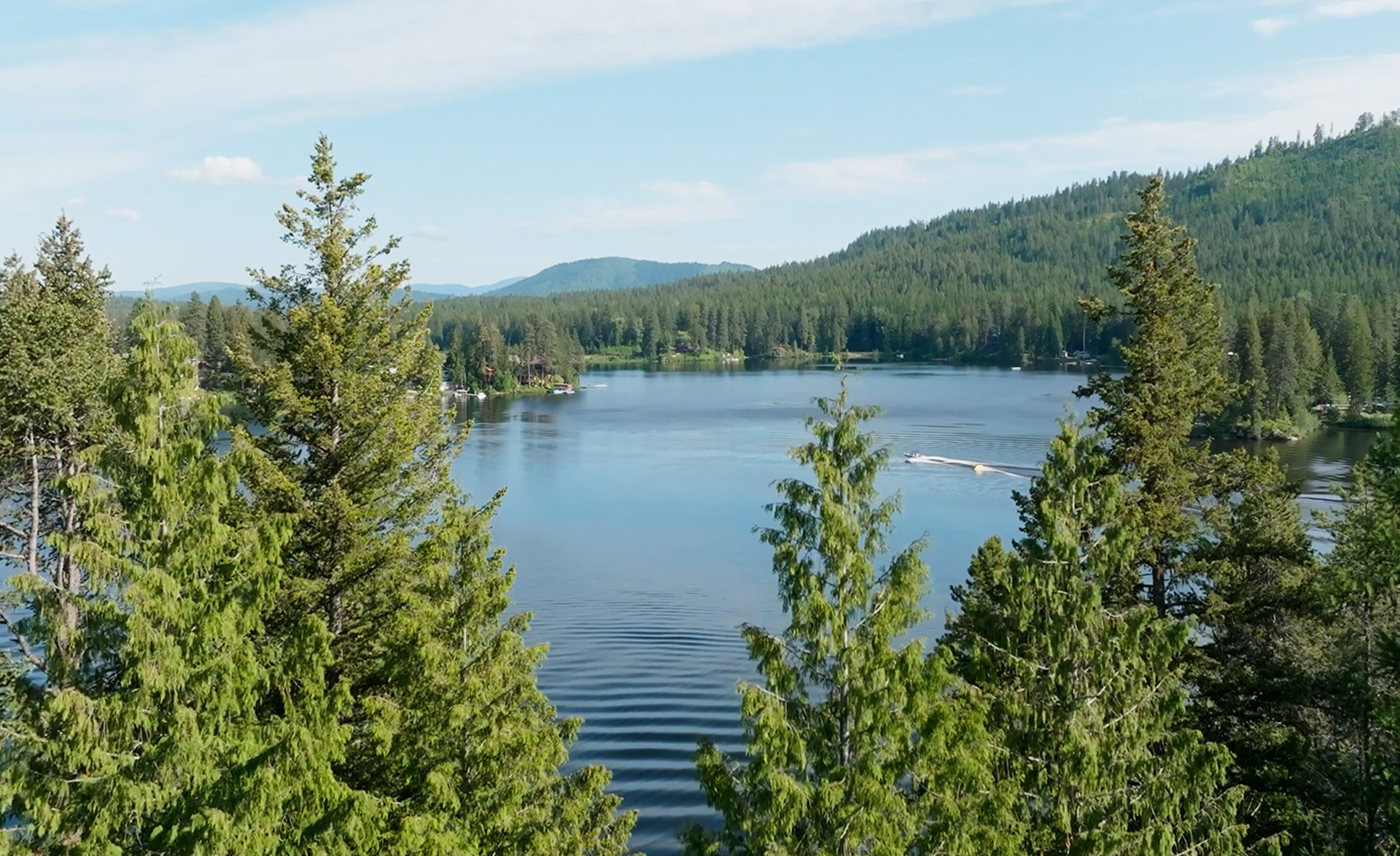 Sacheen Lake, WA
Challenge:
Failing septic tanks and cesspools threatened to turn this beautiful body of water formed out of a granite bowl into a 'bowl' of another kind.
Rampant invasive milfoil and increasing turbidity meant that a clear solution was crucial.
See how the community eventually made the best choice to save Sacheen Lake after a long struggle with the persistence of vigilant home owners and the sewer commission.
Hear also the consulting engineer's view of the process that led to a successful outcome.