SEWERING A MASTER-PLANNED COMMUNITY WITH ALL-TERRAIN SEWER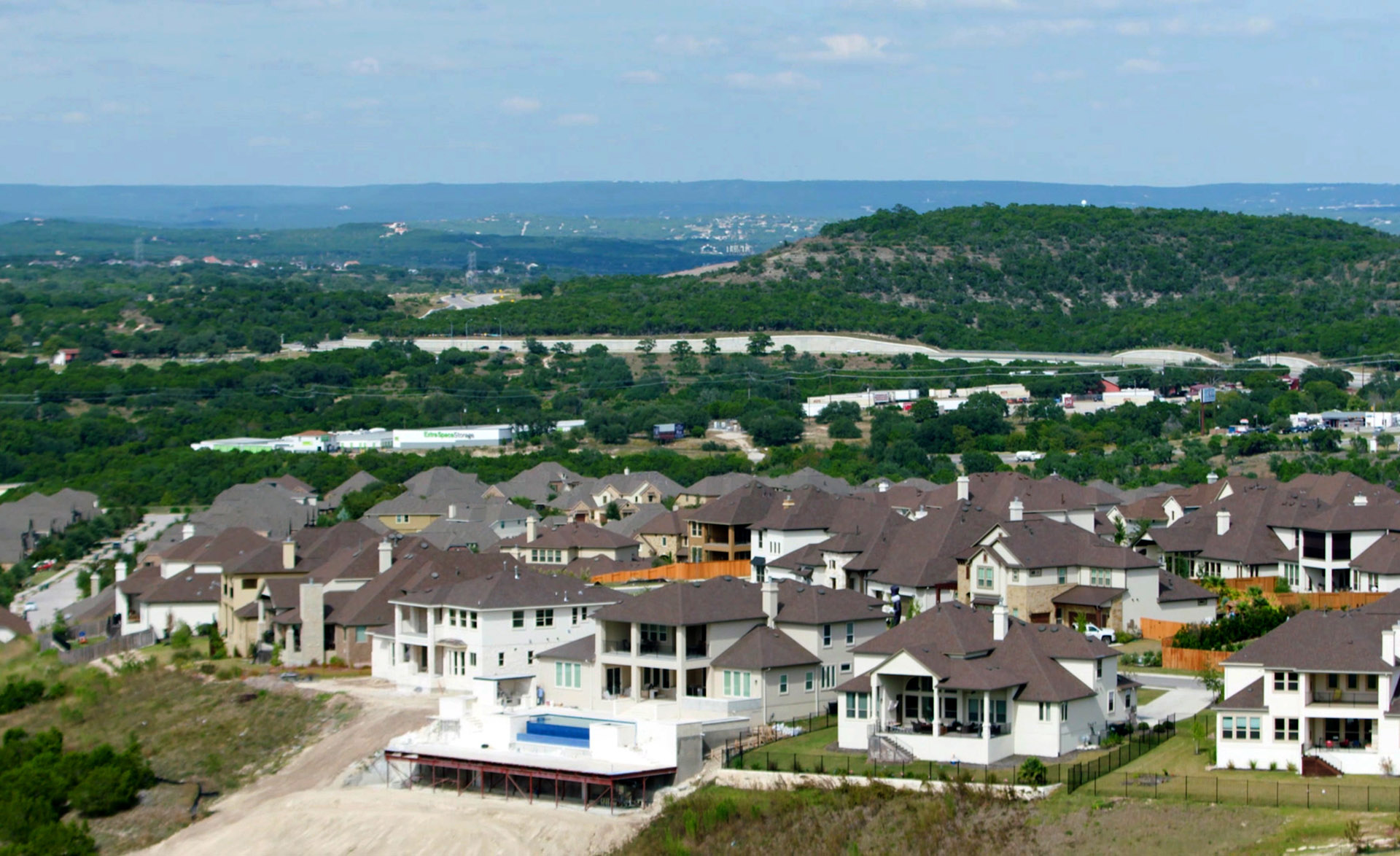 Sweetwater Ranch
Challenge
Sweetwater Ranch is a master planned community that was initiated in 2004. It covers 2000 acres and, upon buildout, will consist of 1600 to 1700 single-family residential lots. The limestone environment has a variety of design challenges — impossible to penetrate, and peaks and valleys that result in higher-than-typical head conditions.
A gravity sewer system was originally designed for the project. Deep trenches and 14 to 15 lift stations would have been needed because of the transex of a creek and its tributaries. Daily lift station inspection would've required extra personnel for the system operator.
Solution
The ALL-TERRAIN SEWER pressure sewer system from E/One was a much more cost-efficient solution:
Because pressure sewer systems require only shallow trenches (mains are installed just below the frost line), deep sewer cuts (some 20 feet or more) were eliminated.
The pressure sewer system also eliminated all but one lift station.
Result
Because of the peaks and valleys of the terrain, head conditions in the system are higher than most sewer pumps can handle. E/One Extreme series grinder pumps can handle conditions as high as 185 TDH.
The consulting engineer for Sweetwater Ranch, Malone/Wheeler Inc., immediately considers ALL-TERRAIN SEWER as an option for new projects.
Similar Case Studies
Seven Lakes, Nova Scotia, Canada