Sewer anywhere at up to half the cost of gravity sewers.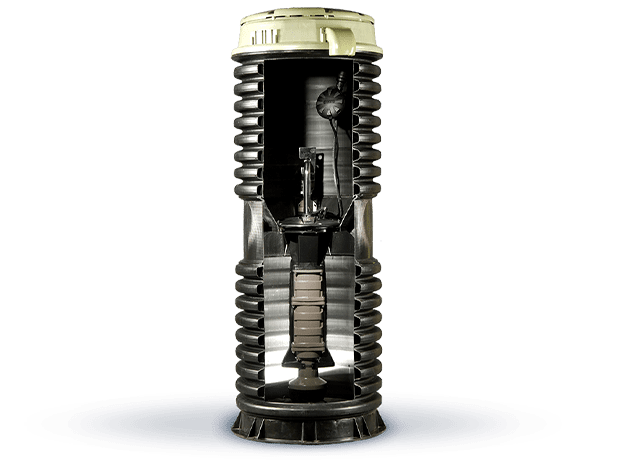 Celebrate half a century of innovation.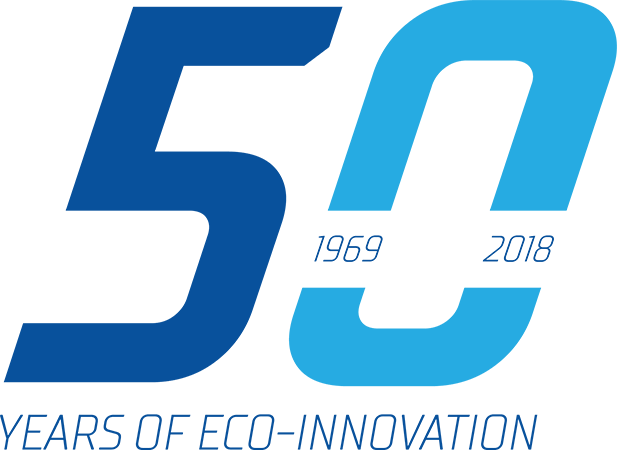 Minimize forced outages, maximize performance for electric power generators.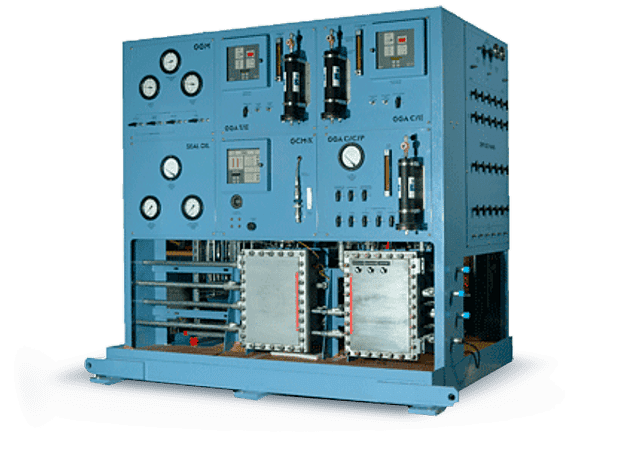 E/One Sewer Systems & Hydrogen Systems
Environment One Corporation (E/One) is an operating company of Precision Castparts Corp. (PCC), a worldwide manufacturer of complex metal parts and industrial products. With corporate headquarters in New York and regional offices and distribution throughout the industrialized world, E/One is a manufacturer and provider of products and services for the disposal of residential sanitary waste and Hydrogen Systems for the protection and performance optimization of electric utility assets.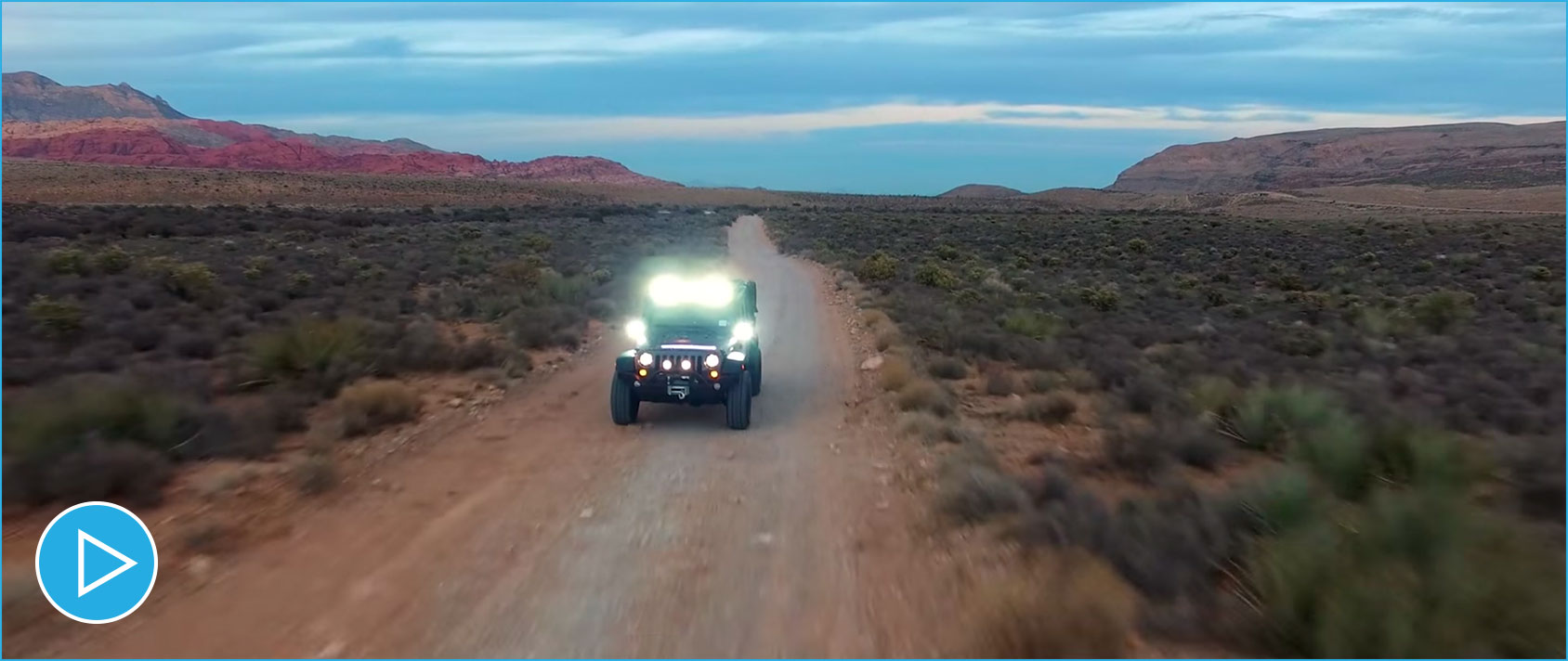 Find out how ATS has solved tough sewering challenges. Whether your land is flat, wet, rocky or hilly, the ALL-TERRAIN SEWER System from E/One gives you the freedom to sewer anywhere at a fraction of the cost of gravity sewer systems.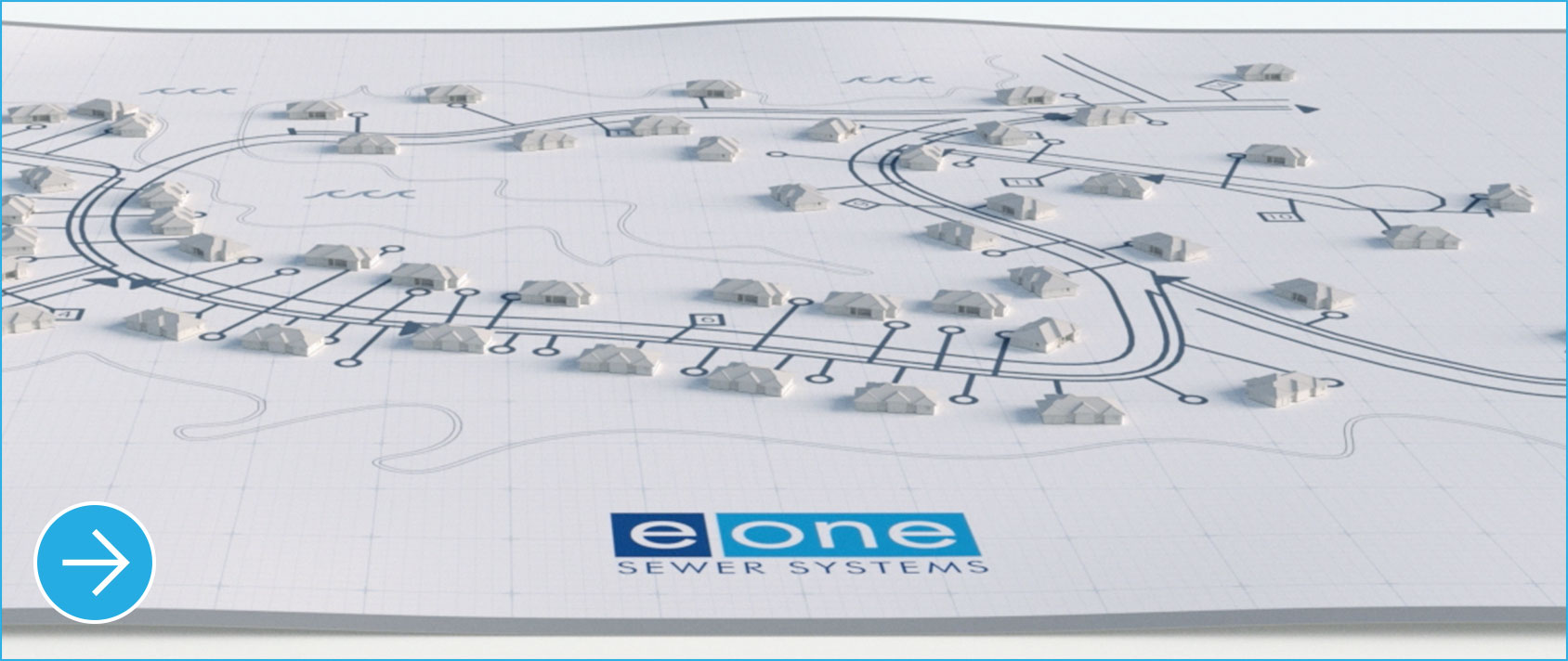 Send us the topo map for your next challenging project. We'll show you how E/One can help you save on upfront and installed costs. Or download the latest version of Design Assistant and see for yourself.
Precision Castparts Corp. and all of its subsidiaries are committed to working within all applicable laws, regulations and policies, including those that relate to the prevention of modern slavery and human trafficking. Read PCC's Slavery and Human Trafficking Statement.