CREATING A LUXURY RESORT COMMUNITY WITH ALL-TERRAIN SEWER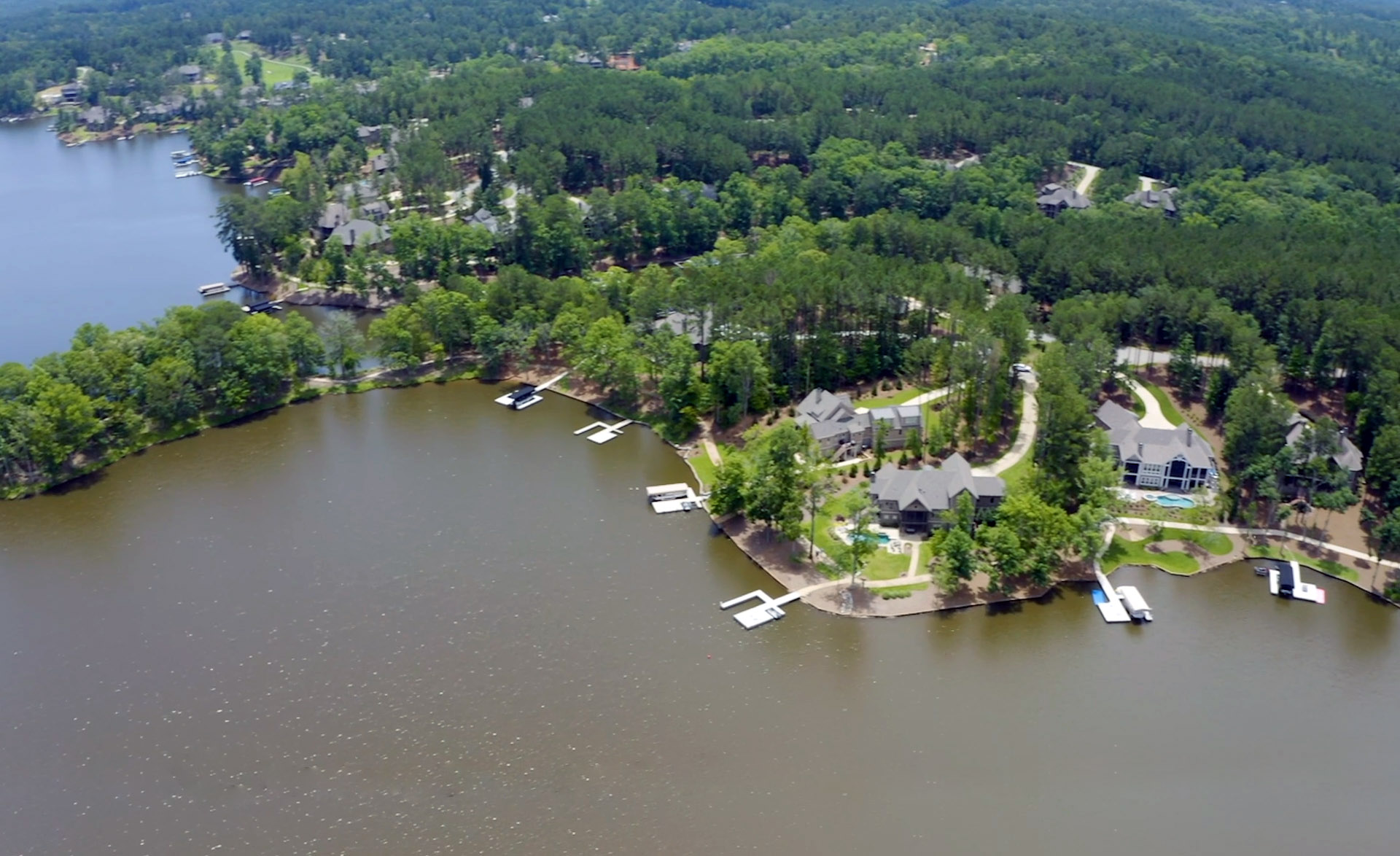 Reynolds Lake Oconee, Georgia
Challenge
Create a luxury development served by a central sewer system that wouldn't be seen or heard.
Solution
Developers chose the ALL-TERRAIN SEWER pressure sewer system from E/One.
A lot of thought was put into planning the sewer system (among other features) at Reynolds Lake Oconee — aesthetics and planning for future growth were important. ALL-TERRAIN SEWER gives homeowners flexibility in how they would like their lot laid out and where they'd like to place the homes: they can place their homes close to water or on a ledge to maximize the gorgeous lake views.
Result
Many homes at Reynolds Lake Oconee are second homes. How do they feel about owning a house with a grinder pump? "They're happy, they don't have to call us every time [they visit] ... it's really easy for them," says Lindsey Ellis, manager of field customer service at Piedmont Water.
Similar Case Studies