PRESERVING THE KONA COAST WITH ALL-TERRAIN SEWER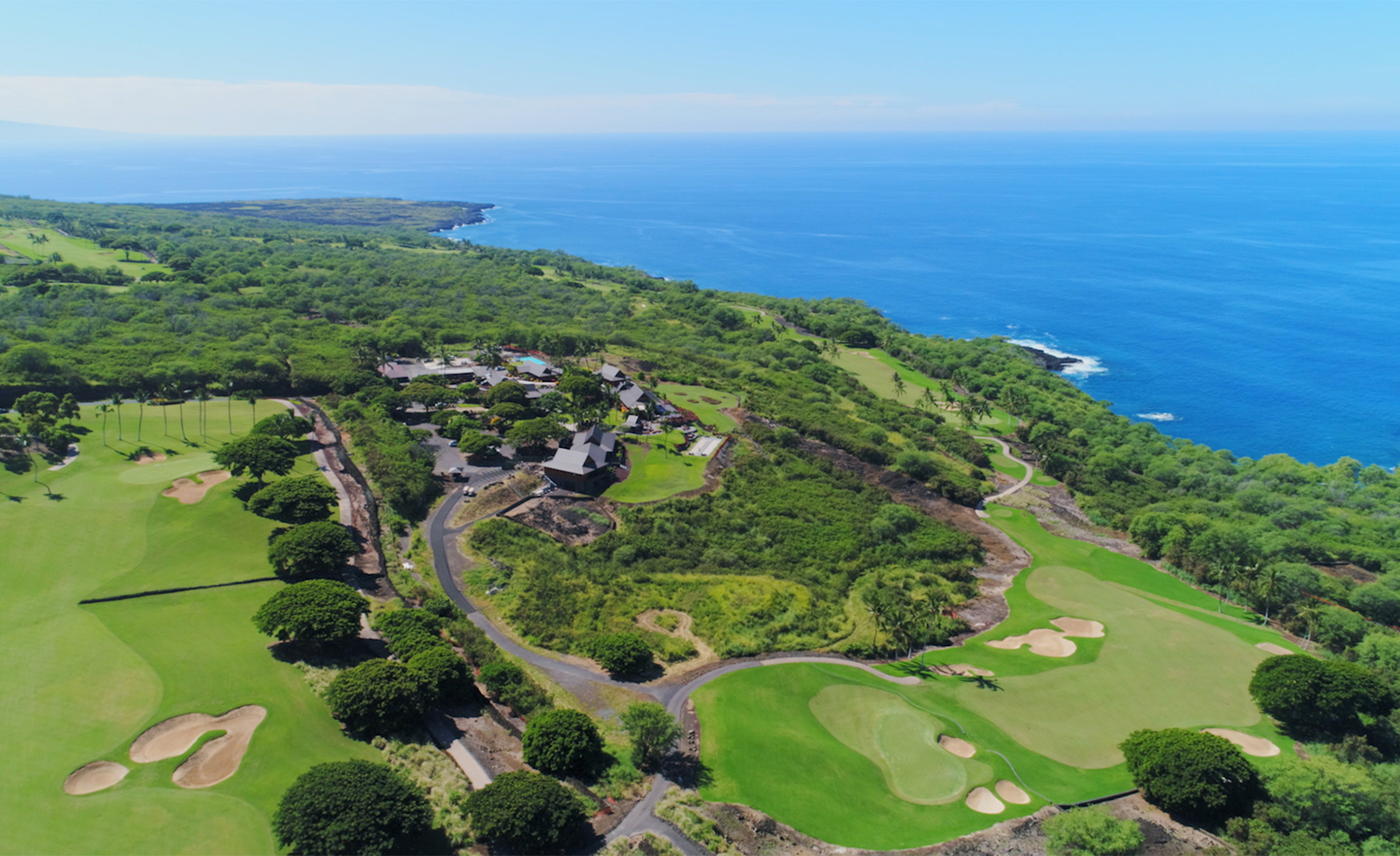 Kohanaiki, Hawaii
Challenge
Create a luxury development served by a central sewer system on the stunning Kona coastline while preserving its archeological treasures and delicate ecosystems. The site is 450 acres, flat with slopes in several directions, and below grade from the wastewater treatment plant.
A gravity sewer system was designed that would have required several lift stations with mains as much as 27 feet deep in solid rock. The gravity sewer was deemed cost prohibitive.
Solution
A pressure sewer system with E/One grinder pumps was estimated to cost 50 percent less than gravity sewer. Trenches needed to be only 3 feet deep with 4-inch sewer mains.
Pressure sewer systems offer flexibility in site design, allowing the developers to preserve the anchialine ponds and archeological areas.
Result
"Pressure sewer is the answer in Hawaii," says Bob Cowill, president of West Hawaii Excavating, Inc.
Nancy Burns, P.E., engineer for the Kohanaiki project, says that E/One is the better system in terms of cost, aesthetics, operation and maintenance, and future connections.
Related Article
Hawaii's In Lava with Pressure Sewer Systems — Preserving the Kona coast with ALL-TERRAIN SEWER WaterWorld magazine, Sept 2018
Don't Wanna Go Back to My Little Cesspool in Aloha, Hawaii — Pressure sewer strikes the balance between performance and environmental protection Modern Pumping Today (see page 14)
Similar Case Studies
Seven Lakes, Nova Scotia, Canada