SEWERING AN OCEANSIDE RESORT WITH ALL-TERRAIN SEWER IN CAPE COD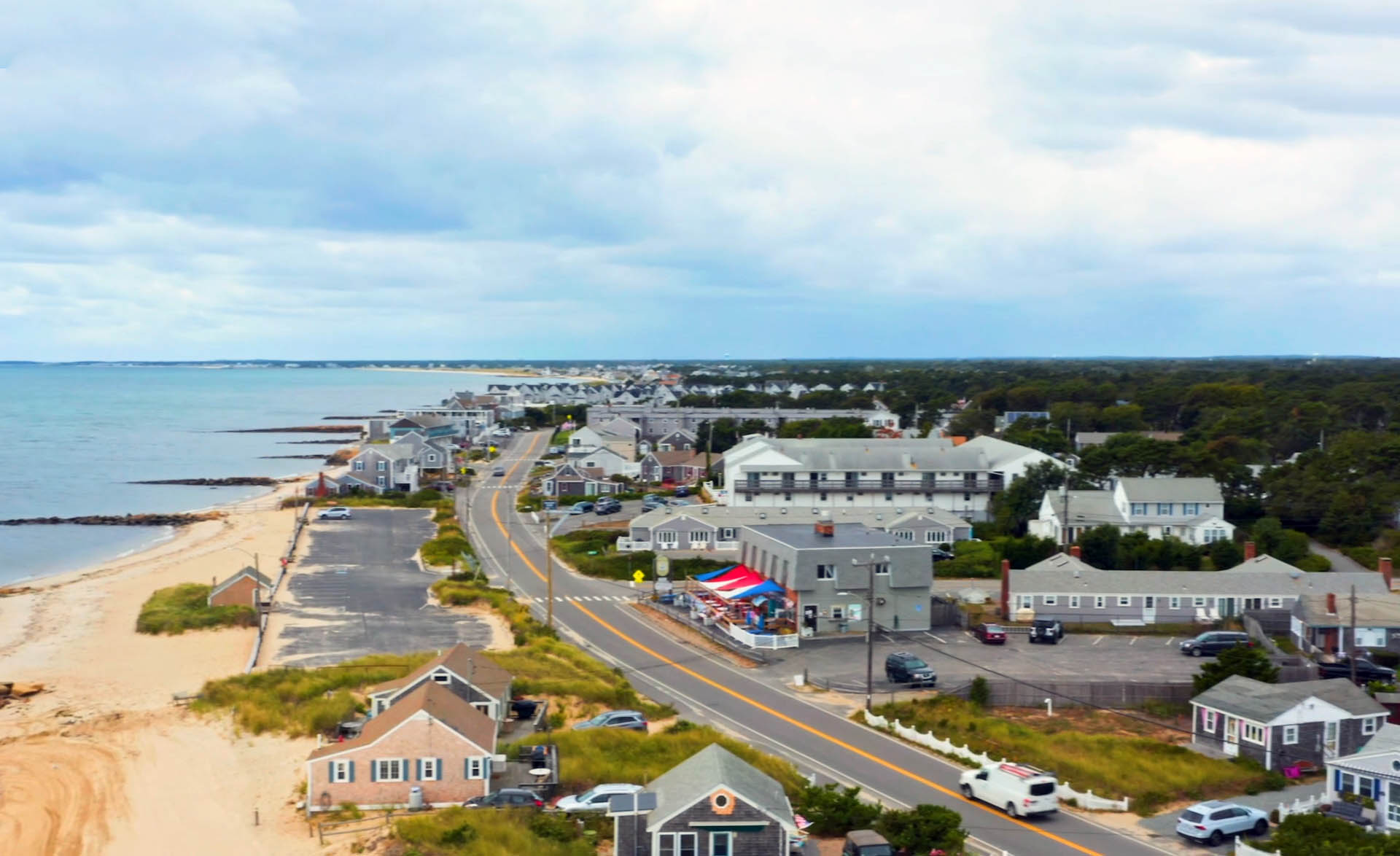 Campers Haven RV Resort, Dennis Port, Massachusetts
Challenge
Campers Haven is a seasonal RV resort on Cape Cod in Dennis Port, Mass, that is open April through October. The resort is located close to Nantucket Sound on Cape Cod, an idyllic location for summer resort living.
The property was sold a few years ago and was required to pass a Title V inspection and satisfy a consent order with DEP. Upgrades to the wastewater disposal system were in order, or the resort couldn't open for the following season.
Solution
ALL-TERRAIN SEWER from E/One pressure sewer systems was the solution. Low lying, sandy terrain with ground water as little as 3 feet below the surface presented challenges -- gravity sewer wouldn't have been an option with the dewatering and trenching involved. Lift stations would have also been required. And because the project needed to get completed in the off season with winter looming, ALL-TERRAIN SEWER also offered easier and faster installation.
Result
ALL-TERRAIN SEWER was the best sewer option. Gravity sewer may have been impossible because of the flat and sandy terrain, high water table, and location of the onsite treatment. The compressed timeline was also another issue: the project needed to be completed in the off-season. The project was finished within the timeframe and seasonality (low spring occupancy vs full occupancy in July) has not been an issue.